Instructions
Reconstruction 360 is an interactive documentary that features 360-degree video.
Observe a scene in all directions with pointing devices such as touchpads, touchscreens, or a computer mouse.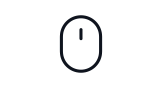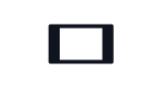 ---
Open additional video content by clicking on hotspots as they appear in the 360-degree video.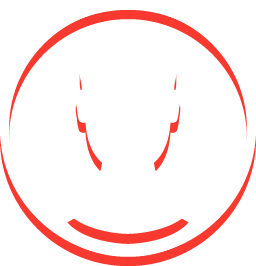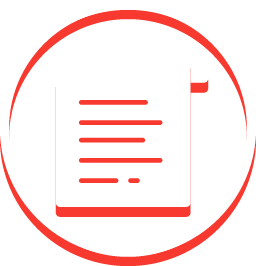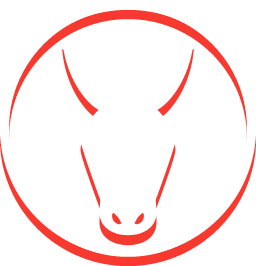 ---
Access K-12 resources, links to images and primary documents, and contextual information through the top menu. Video content embedded in the 360-degree video is also available in the Explore section
---
If you have questions or comments, please contact us at bnewman@scetv.org.